Plain felt is too boring for you?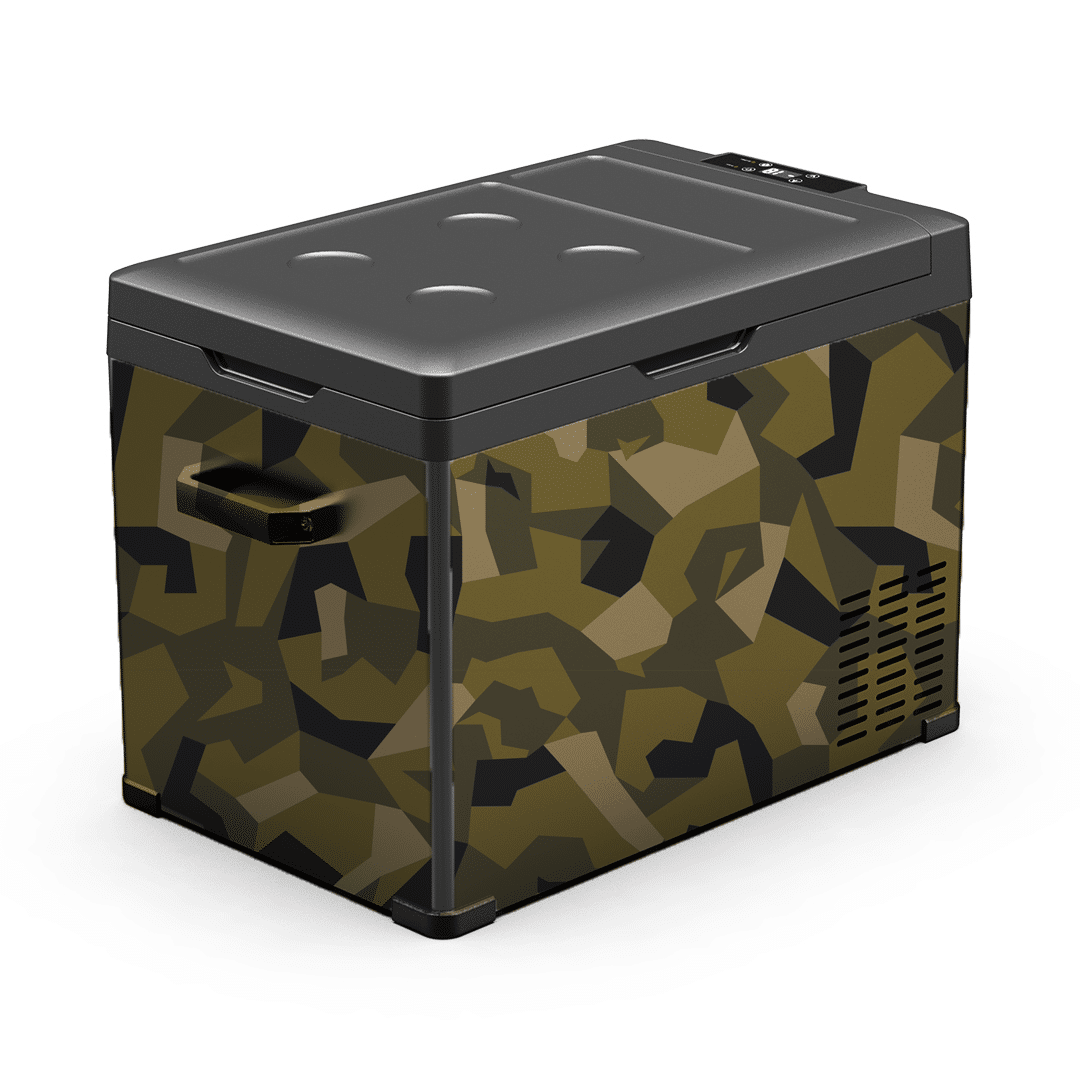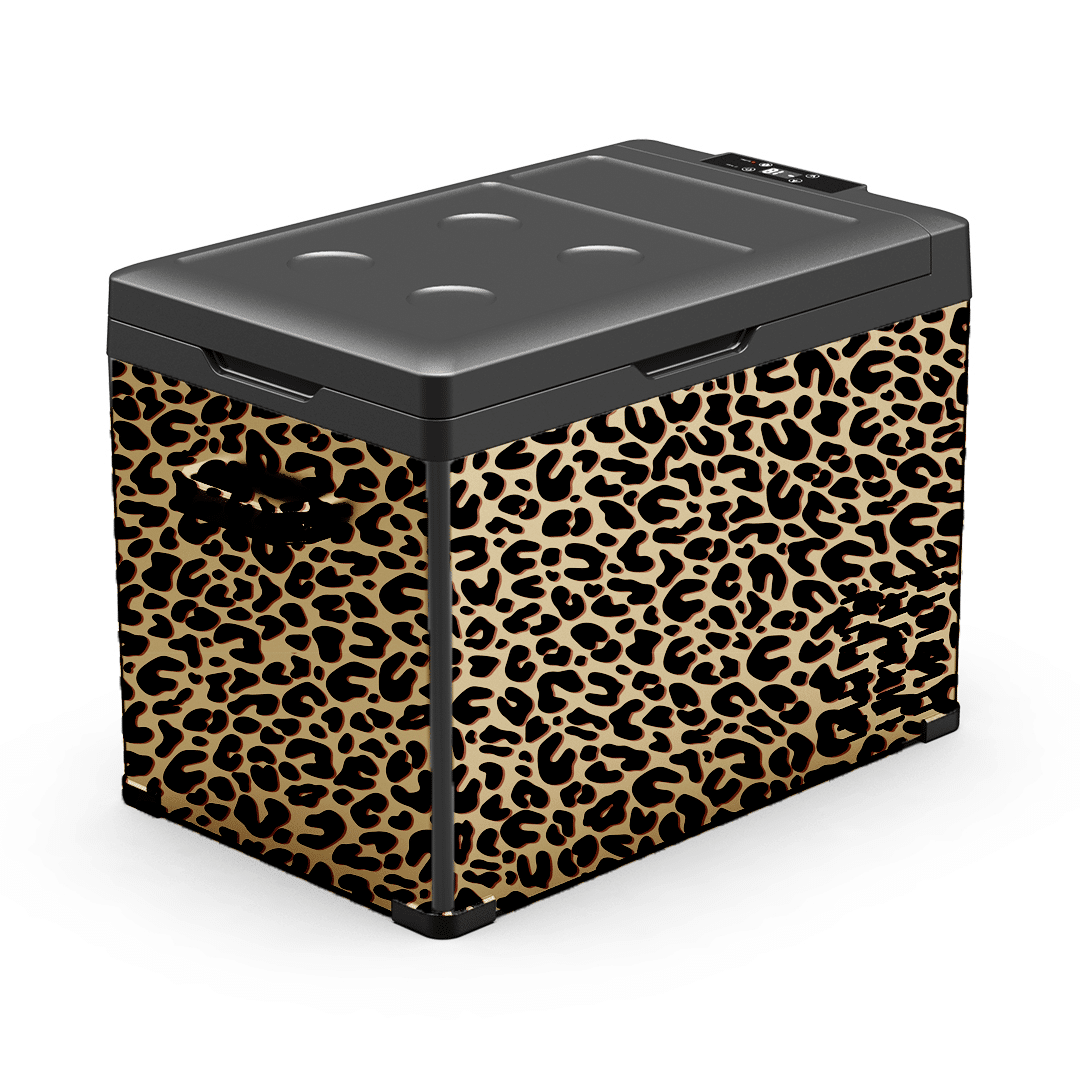 That's only with us! Make your life a little more colorful & felt with our printed felt! Our premium felt in 2mm serves as a basis – the stretchability remains of course. Extra easy to process and completely without time-consuming preparation. Our felted friend does not require any extra spray adhesive or time-consuming preparation of the working environment.
Our felt knows what it wants: GLUE! And always, everywhere, on almost any surface and in any shape. And the best? It does not smell like colleague spray adhesive – felt & immediately start living!
Will the felt hold on Armaflex? What temperatures can the adhesive withstand? Which material? Answers to this and many more can be found here!
Just get started!
The extremely high adhesive strength and easy processing will convince you immediately. The carrier foil prevents unintentional sticking of the felt web during processing and you can safely save masking. Our printed PREMIUM FELT is provided with a special pressure-sensitive adhesive on the back, which in no way has to hide from its competition from the spray bottle.
Quite the opposite! Due to the always even application of the adhesive and the stretchability of the felt, even the most complex 3D requirements can be implemented with this product…. Without sanding your paint!
With it you can felt EVERYTHING felt
Butt to butt joints can be realized almost invisibly and furthermore the felt sticks to almost all materials such as wood, metal, lacquer, concrete, plastic, glass, Armaflex….
Nobody is perfect!
Of course, when processing Filz Asmussen printed PREMIUM FILZ, you should also make sure that the surfaces to be pasted are free of dust, grease, liquids and other impurities to achieve a perfect result.
This is best done with some IPA cleaner (available in the store ) and a cloth.
Then you bring the whole thing into shape with a cutter / carpet knife. Of course, you can also find cutters that we have tested and found to be good in our store!
If you buy cutters elsewhere, we recommend a version with snap-off blades so you always have something sharp to hand.
Attention: The print can withstand the stretching possible with premium felt without becoming too translucent, but of course patterns can become distorted. Please always do a stretch test beforehand or tape only surfaces with fewer curves.
You might also like this